Sep 24, 2018
Business meets Science, AI and Robotics Dialogue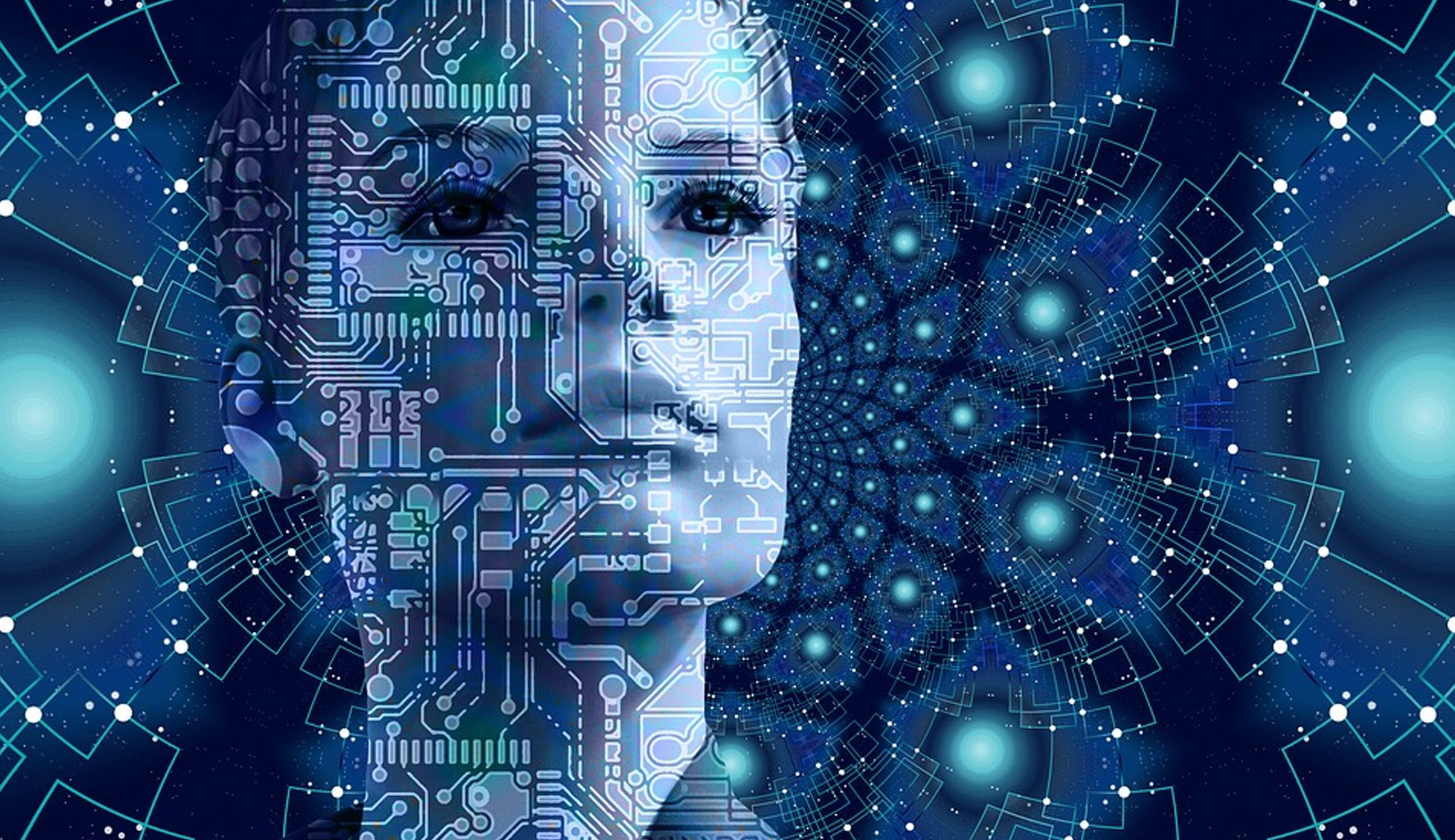 Location
Corda Campus
We are happy to invite you to our event "Business meets Science" within EarlyTech, a cross-border technology transfer project. This event with the
focus on "AI & Robotics' is being organised in cooperation with Agoria and Corda Campus.
An interesting keynote on the future with Articial Intelligence and Robotics, a panel discussion with experts in the field and networking are the ingredients for the evening.
We hope to engage companies and researchers from the Euregio Maas-Rhine working on topics related to AI & Robotics, and to promote a dialogue across the borders.
PROGRAM (Will be held in Dutch)
18.00 Arrival & Registration
18.20 Welcome by Francis Vos, Head of the Hogeschool PXL IT Department
18.30 Keynote "(We), Myself and AI" by Herman Koning, Trend Analyst and consumer psychologist
19.10 Pauze
19.20 Panel discussion " AI … from hype to mainstream"
20.15 Networking @Plaza Corda 1
Register via:  https://pxl-it.pxl.be/page/AI-beinformed-programma#scrollTop=0.