Nov 15, 2019
EARLY BIRDS Technology Breakfast in Düren (D)
Müller Maschinentechnik GmbH – Werk II, Düren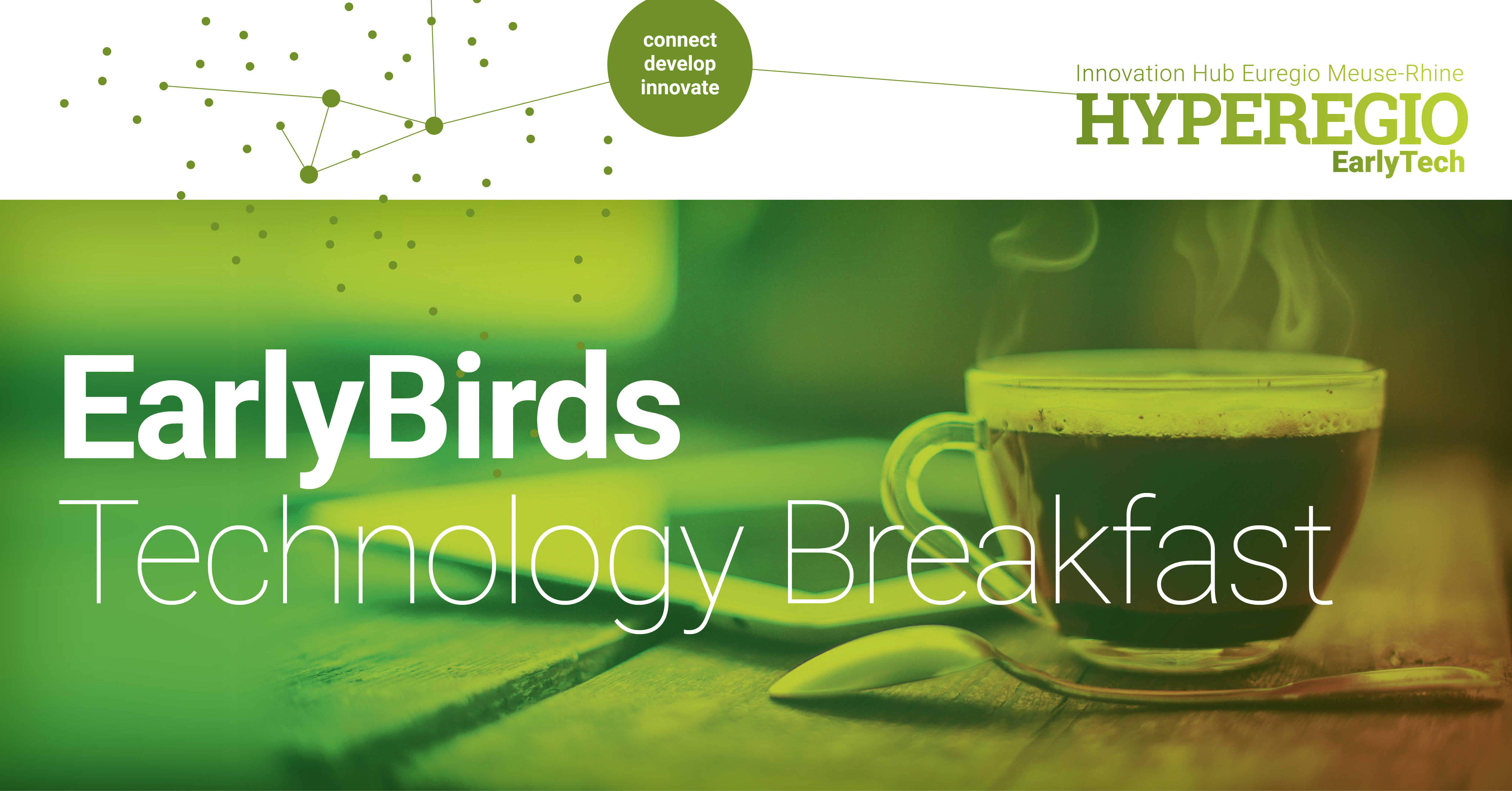 Get up early and think about tomorrow! Aufgeweckte Unternehmer setzen sich frühzeitig mit Zukunftsfragen und Schlüsseltechnologien, die für die Entwicklung...
---
Nov 15, 2019
Flexible Electronics and Smart Textiles
TU Eindhoven, NL, Eindhoven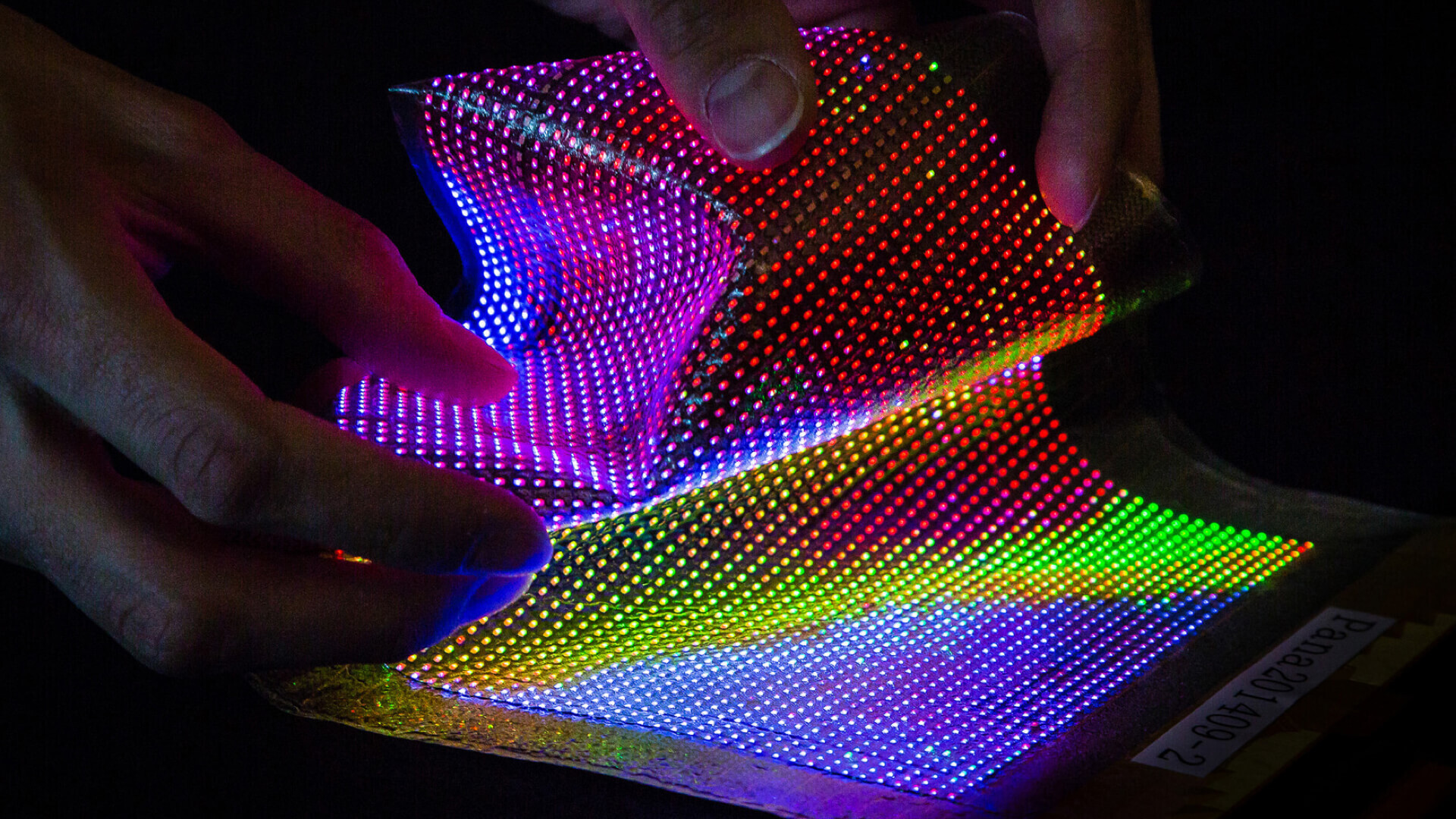 Flexible Electronics is a technology that offers huge growth potential. New processing methods provide the promise to realise light, thin,...
---