Oct 15, 2019
Get inspired by the latest technological advances in materials for additive manufacturing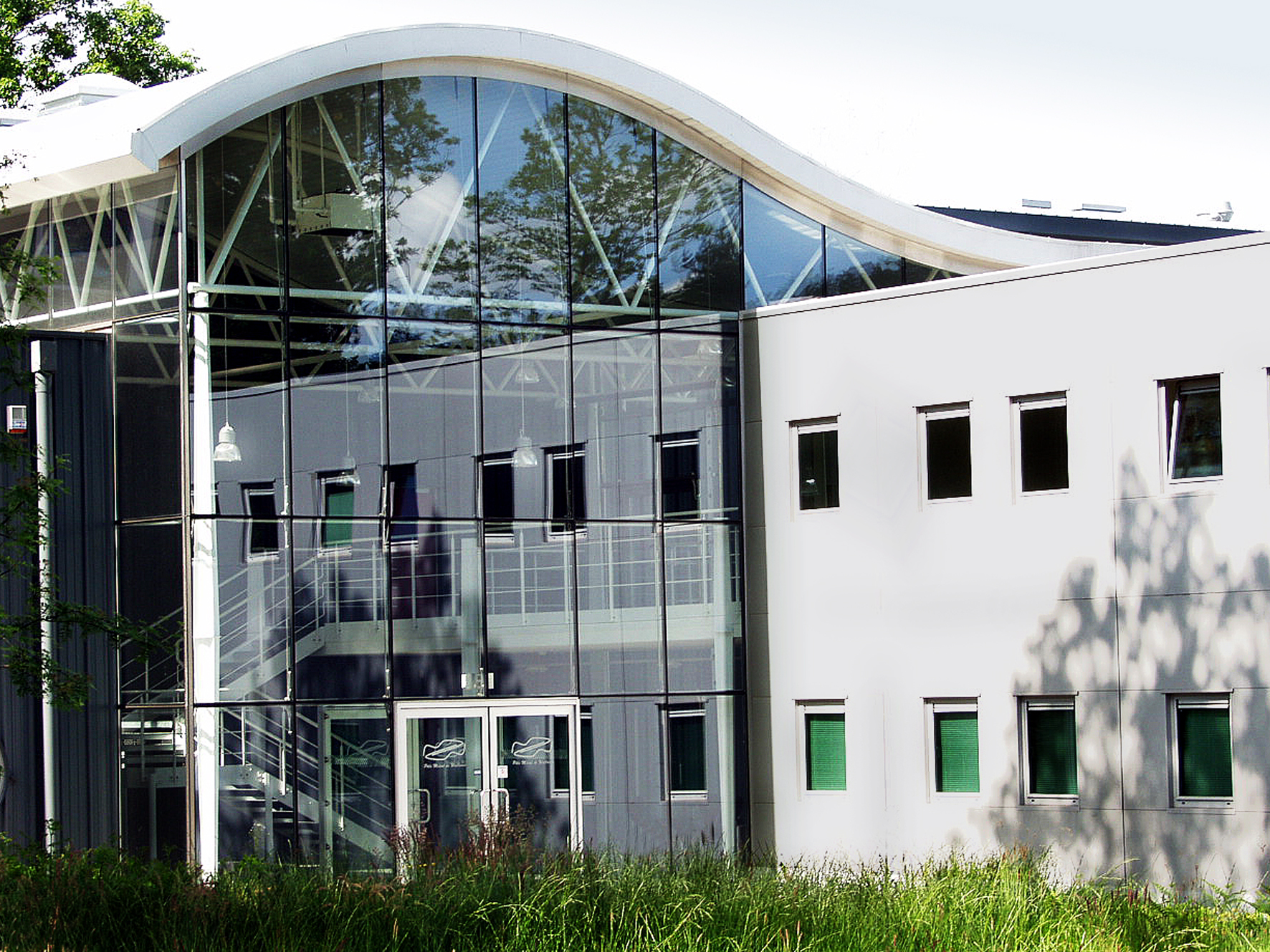 Location
PiMW
In the HYPEREGIO framework, the BusyBee projectpartners in general and PIMW in particular would like to welcome you on this inspirational session on new materials for additive manufacturing.
Location
PiMW
rue des Pôles, 1
B-4000 Liège
Belgium
Preliminary program:
09.30-10.00:   Registration.
10.00-10.15:   U. Baraldi, Key-note speaker: Evolutions since the end of the 80s.
10.15-10.25:   Luc Renson, Interface ULiège: Presentation of BuSyBee and HYPEREGIO projects.
10.25-10.35:   Pierre Fiasse, NCP: Presentation of international project financing opportunities.
New materials:
 10.55-11.15:   J. Magnien, Sirris: Controls on metal powders.
10.35-10.55:   C. Georges, CRM : New aluminum alloys.
11.15-11.30:   Pause
11.30-11.50:   Richard Janssen, Brightlands Materials Center: Polymers.
11.50-12.10:   Ph. Geuzaine, Cenaero: Process simulation.
12.10-12.30:   C. Archambeau, CRM: Post treatments (TBC).
12.30-13.30:   Lunch + networking.
Pitching session:
13.30-13.40:   Collaboration Aerosint (B-LG) /Aconity3D (D). (TBC)
13.40-13.50:   CERHUM (B-LG): medical and technical ceramics.
13.50-14.00:   Tenco (B-LI): voucher I2M. (TBC)
14.00-14.10:   (TBD)
14.10-15.10:   Visit of the installations at the PiMW (AM, functionalisation, CRM lab, CERHUM, Aerosint).
15.10-17.30:   B2B Matchmaking + networking.
Registration and more info
Contact Mr. B. Everaerts