Nov 15, 2019
Flexible Electronics and Smart Textiles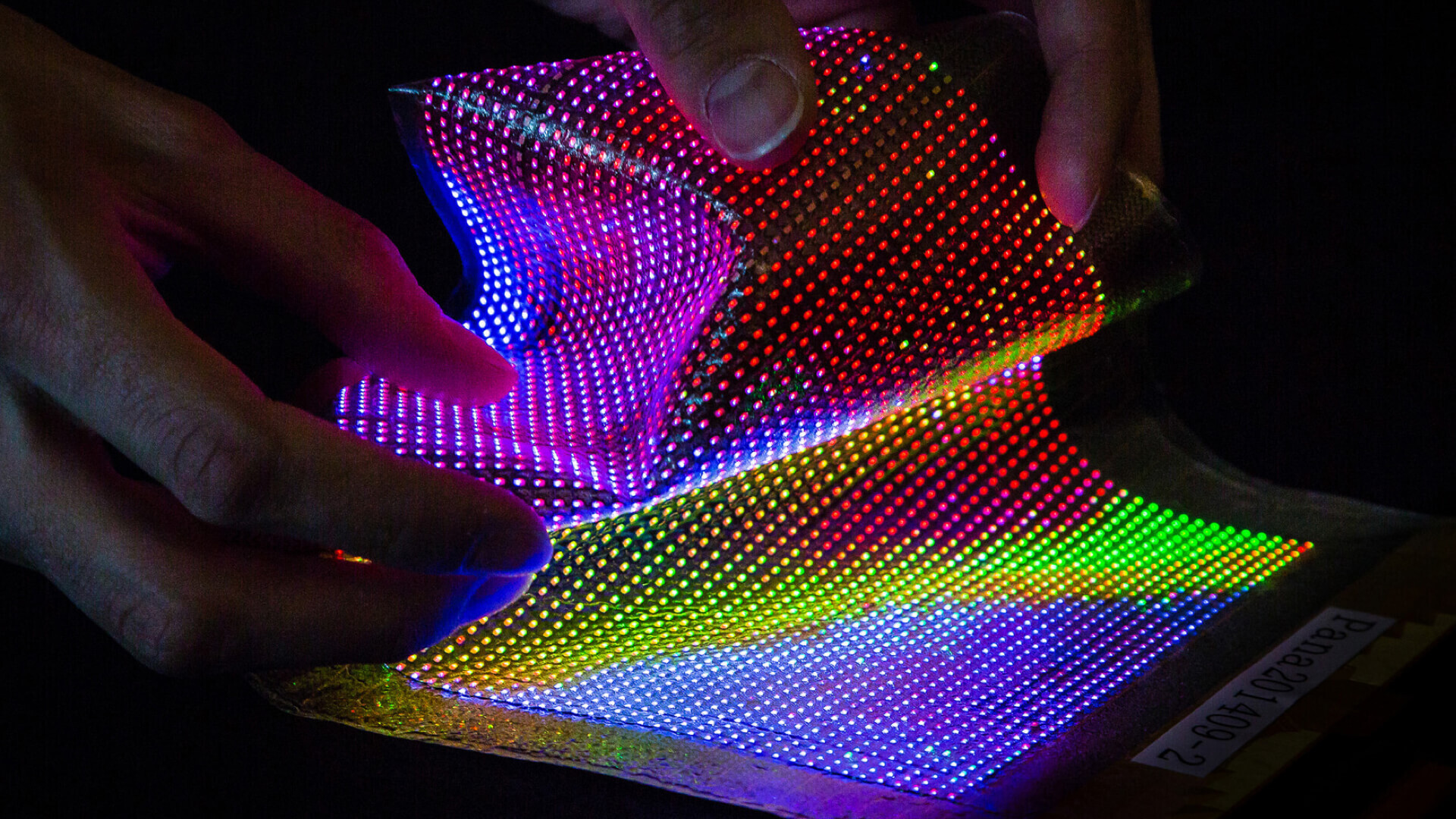 Location
TU Eindhoven, NL
Flexible Electronics is a technology that offers huge growth potential. New processing methods provide the promise to realise light, thin, flexible and portable electronics on a large scale. The technology is new, what implies that players often work on one specific aspect in the value chain and that the end customer must set up this value chain by himself.
A specific form of flexible electronics is Smart Textile: According to various studies the market for smart textiles and wearables is expected to enter an exponential growth phase for the European market. The majority of the applications are concentrated in 4 main fields: Protection & Defence, Sports & Fitness, Industrial and Technical Applications and Medical & Healthcare. These markets show a particularly  great  potential  for SMEs to offer customised and niche market solutions with interesting cross-sectoral value chain impact.
This workshop will focus on Flexible Electronics in general and Smart Textiles in detail. We will bring together the compamies (SMEs) and research actors, necessary to advance in this exciting domain!
Preliminary Program
13hr00 – registration and welcome of the participants
13hr30 – introduction about HYPERGIO and BusyBee
13hr45 – Presentation Flexlines and Flexible Electronics
14hr15 – Presentation Smart Textiles
14hr35 – Pitches research groups
15hr10 – break
15hr30 – Pitches companies
16hr30 – networking and matchmaking
17hr30 – end
Registration
Participation is free of charge, but registration is mandatory.
Please use this registration form.