Nov 19, 2019
EARLY BIRDS Technology Breakfast in Roetgen (D)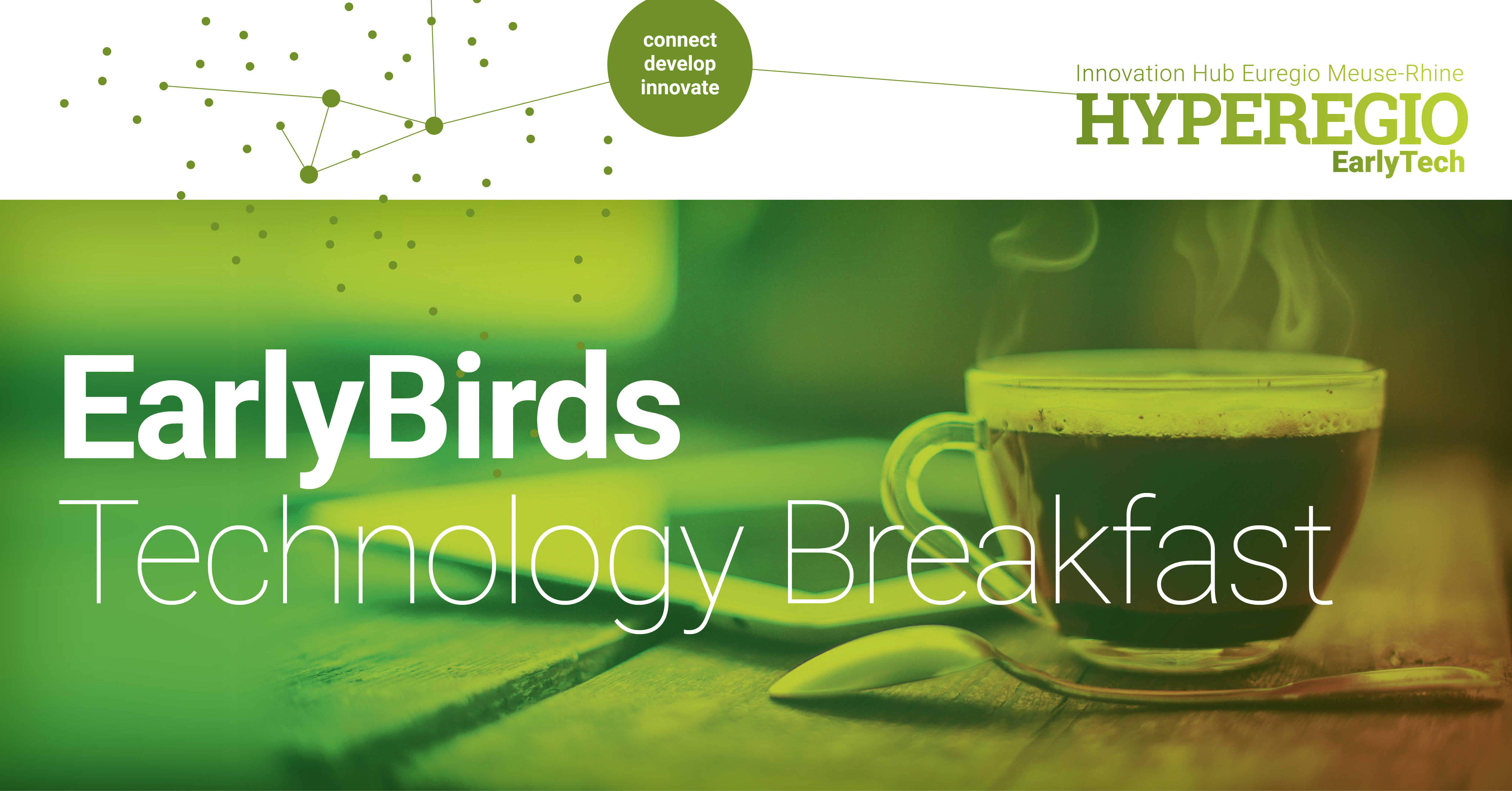 Location
Kuttig Electronic GmbH
The department for economic development at the StädteRegion Aachen invites SMEs to the next "EarlyBirds Technology Breakfast", which will take place at the premises of  the company Kuttig Electronic in Roetgen.
Kuttig Electronic is an electronics specialist for customer-specific solutions. As an EMS service provider (Electronic Manufacturing Services) all aspects from electronics development, test engineering and layout service, material logistics to series production are offered. The focus, of all activities, on your products with the aim of increasing quality, optimising electronics production and reducing costs.
All this makes Kuttig Electronic a strong partner for the development and production of electronic devices and assemblies at the highest level and at attractive prices. The company specialises in the electronic production of small and medium-sized series according to the slogan "low volume / high mix".
PROGRAMME
8:00 am
Opening of the breakfast buffet
8:15 am
Welcome, introduction and start
Jorma Klauss, mayor of the municipality of Roetgen
8:30 am
Impulse lecture "Quo Vadis Digitisation – why we shouldn't make a problem out of data"
Prof. Rudolf Müller from the University of Maastricht
9:00 am
Kuttig ELECTRONIC GmbH introduces itself
Dipl. Ing. Michael Kuttig Managing Director
9:30 am
Time to network, ask questions and exchange information at the breakfast buffet
10:00 am
Possibility for a company tour
REGISTRATION
Please register via the following link REGISTRATION (StädteRegion Aachen)
Kontakt:
Jan Pontzen
j.pontzen@hyperegio.eu
StädteRegion Aachen
*By registering for this event, you agree to the following: Inclusion of your details on participant lists, providing contact information to other participants before and after the event, receipt of invitations to further events of the project partners, publication of photographs and film recordings. Your consent can be revoked at any time with effect for the future. Further information on data collection