Sep 10, 2019
Business Meets Science "Energy ESCO Matchmaking 2019"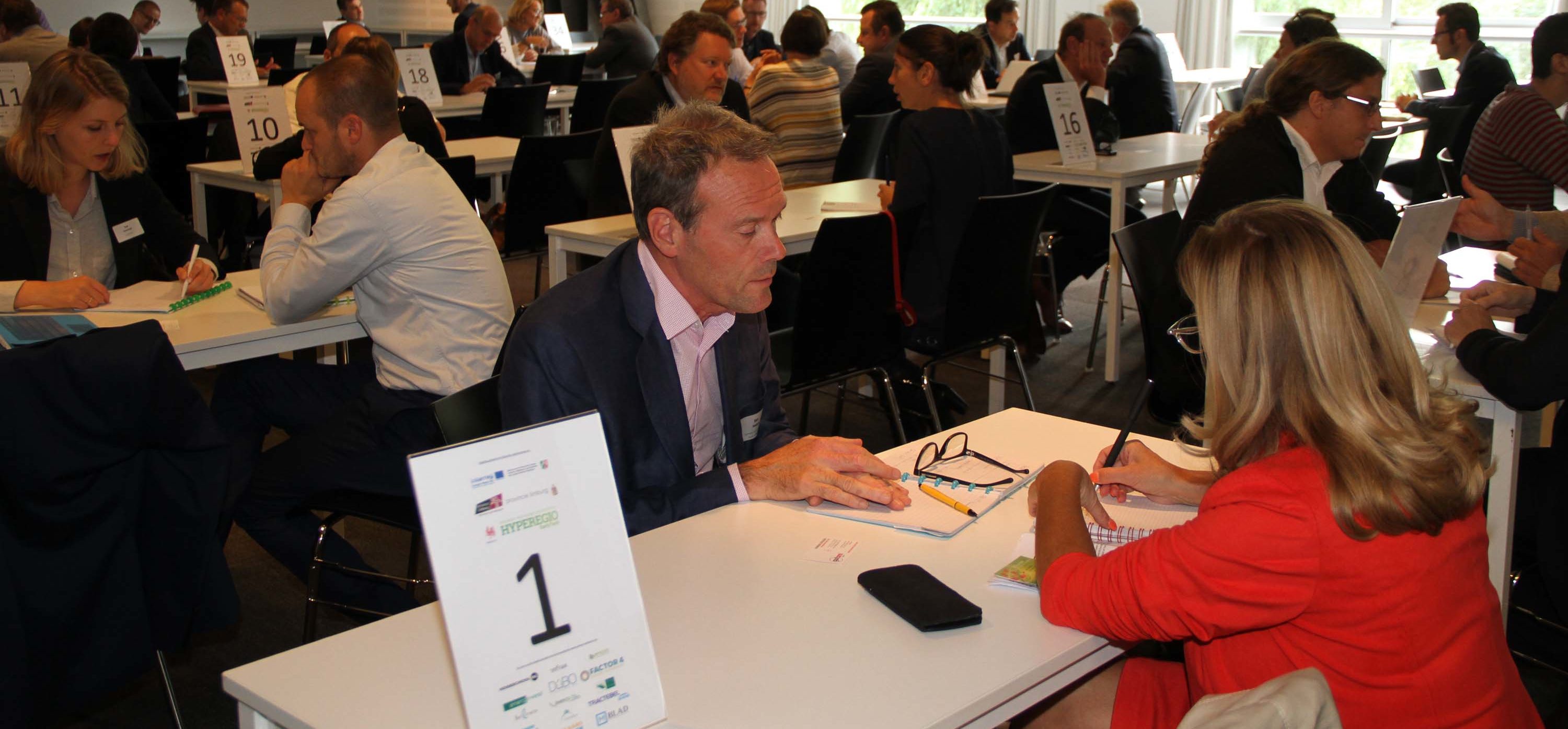 Location
PXL Congress
As a company, do you want to invest in
renewable energy? Work more efficiently?
During this ESCO matchmaking, experts from
industry and knowledge centers are ready with
answers to all your questions about this.
An ESCO meeting moment with very practical
tips and opportunities for knowlegde transfer!
– Learn from Keynote speeches given by professors from FH Aachen and Zuyd University college
– Learn from Good Practise stories
– Meet up to 6 companies and have a 15min meeting
– No participation cost for you.
– We use a professional matchmaking tool
– Schedule your personal meeting agenda & invite interesting companies for a 15min talk
– Organised for the 4th time
– Open to cross border participation
– Event language: English – Dutch
– Places are limited to 80 to guarantee an efficient and effective matchmaking! (currently only 10 places left)
Reserve your spot for this ESCO Matchmaking edition 2019.
Check out the detailed program & invitation folder