Jan 17, 2019
BUSINESS MEETS SCIENCE "CHALLENGES FOR A CIRCULAR BUILT ENVIRONMENT"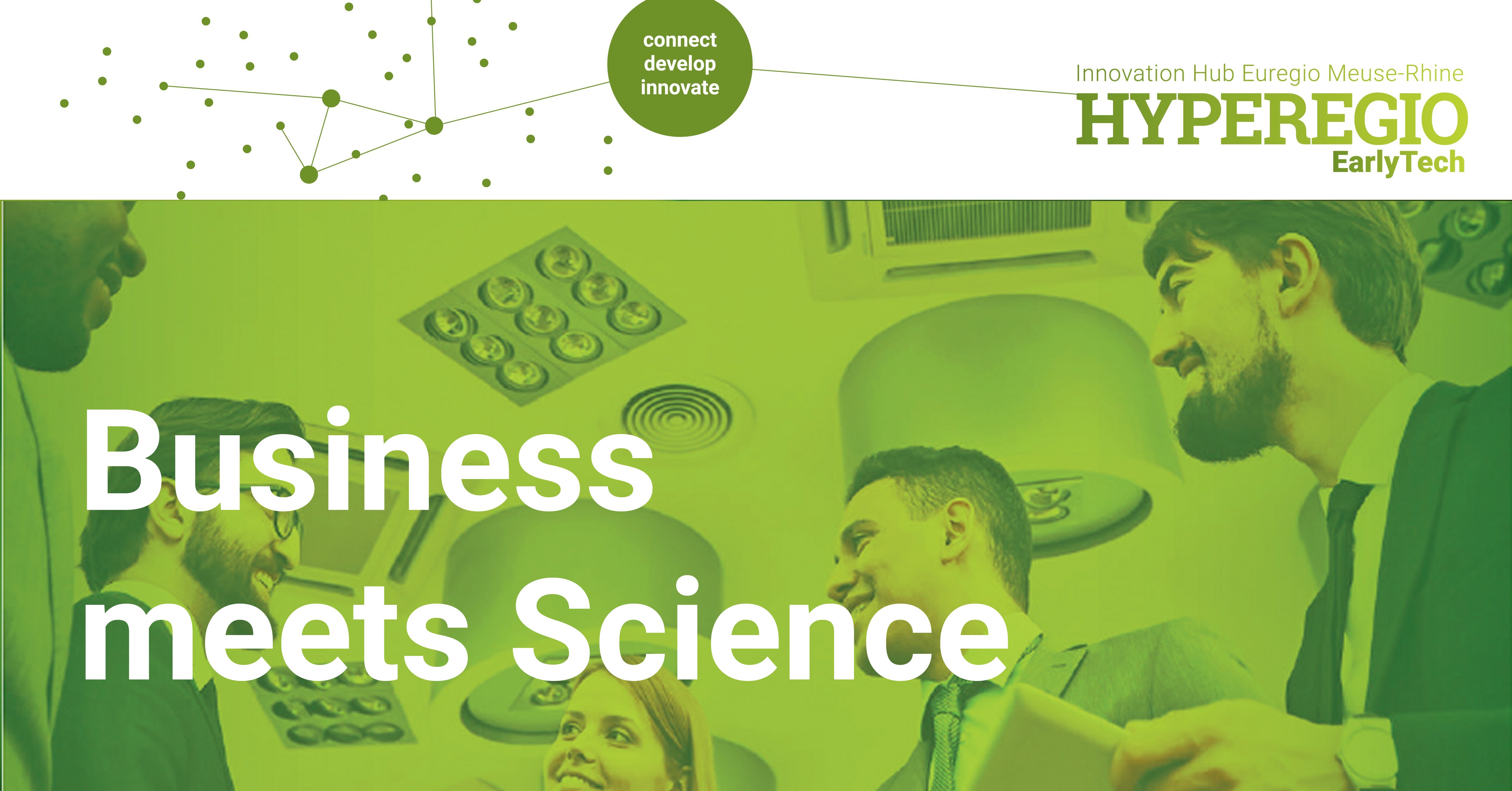 Location
Patronaat
Currently, the built environment consumes approximately 40% of all energy and 50% of all materials, with collateral environmental impact. Moreover, only 3% of all construction materials is being re-used on a high level after demolition, and most materials are downcycled.
As part of the regiodeal, 10,000 dwellings and 120,000 m2 retail and utility floor area will be subtracted from the market in the Parkstad Region in the south of the Netherlands.
The challenge is how to re-use and recycle These materials in a circular flow to meet the challenges of the energy transition.
In this session, different stakeholders and knowledge institutes will present their views and work in this field from the Netherlands and abroad, and provide guidance how to face this three-fold challenge.
PROGRAMME (Invitation and programme as pdf file)

14.00 h Opening
Michiel Ritzen, Research Centre
Smart Urban ReDesign, Zuyd UAS
14.15 h Circular Experiences in the Built Environment
Gerard Roemer, Metabolic, The Netherlands
14.40 h Circular material mapping with the BOB model
Naomi Montenegro Navarro, TNO the Netherlands
15.05 h Circular Experiences in the project Superlocal
Jordi Schoffelen, Jongen Bouw, the Netherlands
15.30 h Circular development in Belgium 
Jef Bergmans VITO, Belgium
15.55 h Circular development in Germany
16.15 h Round table discussion
How to face the threefold challenge of energy transition, circular
material application and material flows from demolition
16.45 h Drinks
17.30 h End of event
VENUE
Patronaat, Ursulastraat 232
Kerkrade NL
---
REGISTER* here:
The participation is free of charge, but registration is mandatory. Register by sending an email to:
n.kleijnen@hyperegio.eu (Mrs. Nancy Kleijnen, Zuyd Hogeschool)
We look forward to welcoming you!
Your HYPEREGIO Partners
---
*By registering for this event, you agree to the following: Inclusion of your details on participant lists, receipt of invitations to further events of the project partners, publication of photographs and film recordings. Your consent can be revoked at any time with effect for the future. Further information on data collection